Product Introduction:
FPC high frequency micro copper etching label has various styles, small appearance, fast reading speed, and suitable for a wide range of industries.
FPC is generally embedded in jewelry, toys, electronic products,it is widely used for anti-counterfeiting and traceability management.
Application:
Bluetooth fast pairing, asset management, anti-counterfeiting traceability, identification
Product Parameter:
| | |
| --- | --- |
| Material | FPC |
| Chip | NTAG216 |
| Size | 10*10mm,12*18mm,10*16mm,14*26mm |
| Frequency | 13.56MHz |
| Protocol | ISO14443A |
| Working temperature | -25℃~75℃ |
| Storage temperature | 0℃~25℃ |
Application:
Eyewear
Toy Tag
Payment
Medicine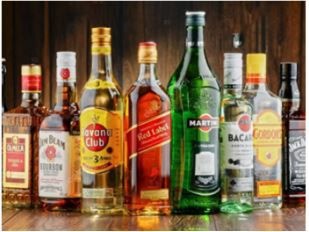 Anti counterfeiting
Entertainmen
More Size Options:
FPC customization instructions:
1. According to the structural characteristics of the product, the label can be injection molded at a temperature not higher than 320 degrees Celsius. The NFC function of the outer casing of the wristband of the general smart watch and the mobile phone leather case can be used normally.
2. The NFC app can be downloaded, and customers can modify the business card content by themselves to increase customer stickiness.
3. According to the internal structure of the speaker, especially after the back of the speaker shell is made of special materials, re-adjust to ensure the normal use of the NFC function of the speaker.
4. Using customized PC-side card issuing software, you can realize batch card issuance.
5. The PC version of the quality test is used to burn the NFC software to improve the pairing test efficiency and accuracy of the NFC Bluetooth speaker.
6. NFC chip provides NFC anti-counterfeiting encryption function for products, realizes that a product is equipped with a special NFC anti-counterfeiting label, and prevents counterfeit goods from hitting the market.
7. The NFC chip provides NFC tag function and application software to prevent smuggling of goods, effectively tracking the source of goods and preventing malicious smuggling of goods from disrupting the market.